Our Showroom is now open Mon-Fri 7:30 am to 5:00 pm and by appointment
About Loranger Door and Window in South Portland, Maine
Our History
"Loranger Door & Window is a locally owned family business founded in 1977. Our experience is well-known for offering quality products to contractors, remodelers and homeowners at competitive prices. 
As an Andersen Excellence Dealer, we provide proven Quality and Service. Loranger Door & Window is committed to supplying our customers with products that will stand the test of time. Our knowledgeable and friendly staff strives to exceed customer expectations.
We look forward to doing business with you."
Robert Loranger
President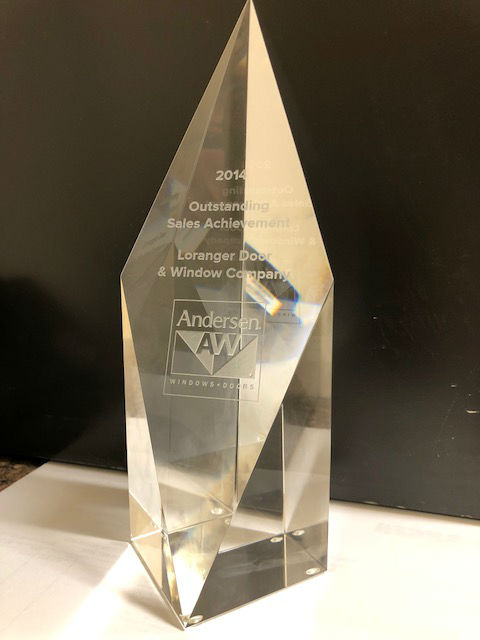 Outanding Sales Achievement Loranger Door & Window Company
Trust the Experts
Expect the best from our professional window and door experts at Loranger Door and Window. Get in touch with our team today to get started on your next renovation and installation service for your property.