Our Showroom is now open Mon-Fri 7:30 am to 5:00 pm and by appointment
Offering a wide selection of Interior and Exterior Doors
Exterior Doors
We offer a wide range of design choices from our Key Manufacturers, such as Therma Tru and Jeld Wen entry doors to Andersen Patio doors that help you achieve the perfect look for your home.
Interior Doors
Our interior door selection from Simpson, Jeld Wen and Masonite can enhance your home's appearance and compliment your décor. Loranger Door and Window offers a wide selection of finely crafted wood and composite doors including fire doors.
Facing the Test of Time
Our designs are made to last, meaning that your door will remain beautiful and sturdy for many years to come. Relax knowing that your home will be better protected with a long-lasting entry door from our team at Loranger Door and Window.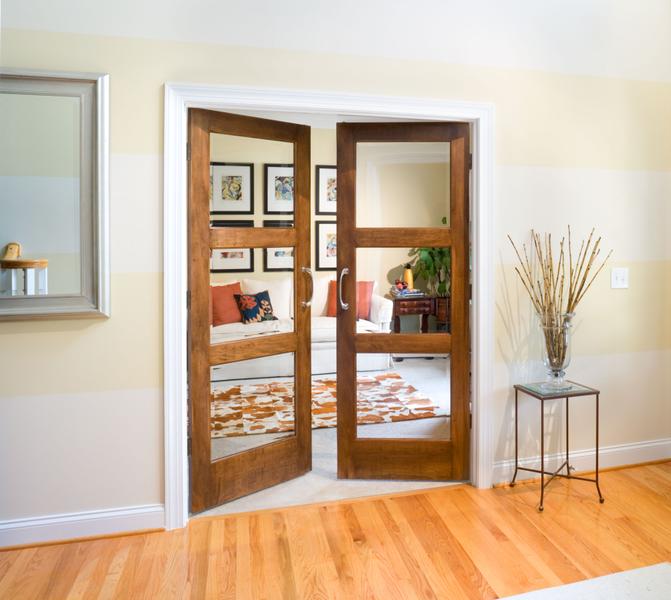 Experience Extraordinary
Open the door to new possibilities. With our experienced design professionals and installation experts at Loranger Door and Window, you can be certain that your home will look its absolute best. Get in touch with our team today to get started.