Our Showroom is now open Mon-Fri 7:30 am to 5:00 pm and by appointment
Millwork
Specialty Millwork Designed to Enhance Your Home
We offer interior stairway parts, exterior and interior columns and posts, cupolas, and gable louvers. Visit our showroom for more information on your specialty millwork needs.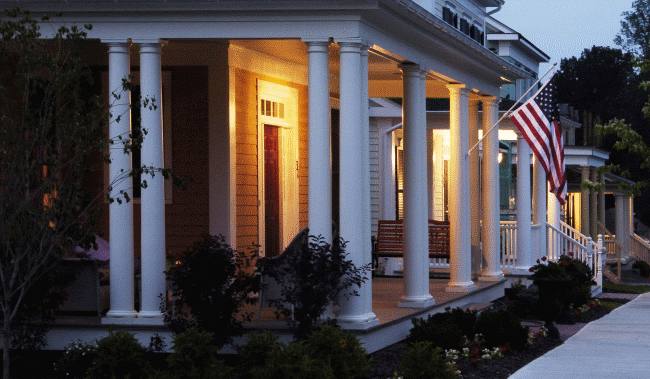 Create Something Truly Special
With our wide selection of quality millwork services, the team at Loranger Door and Window is excited to provide the most beautiful, custom-created designs for your property. Please get in touch with our experts to discuss your next project today.